Websites
Are you looking for a digital partner? We're a Minneapolis based agency that designs and develops award winning websites, progressive web apps, and client web tools.
Let's Work Together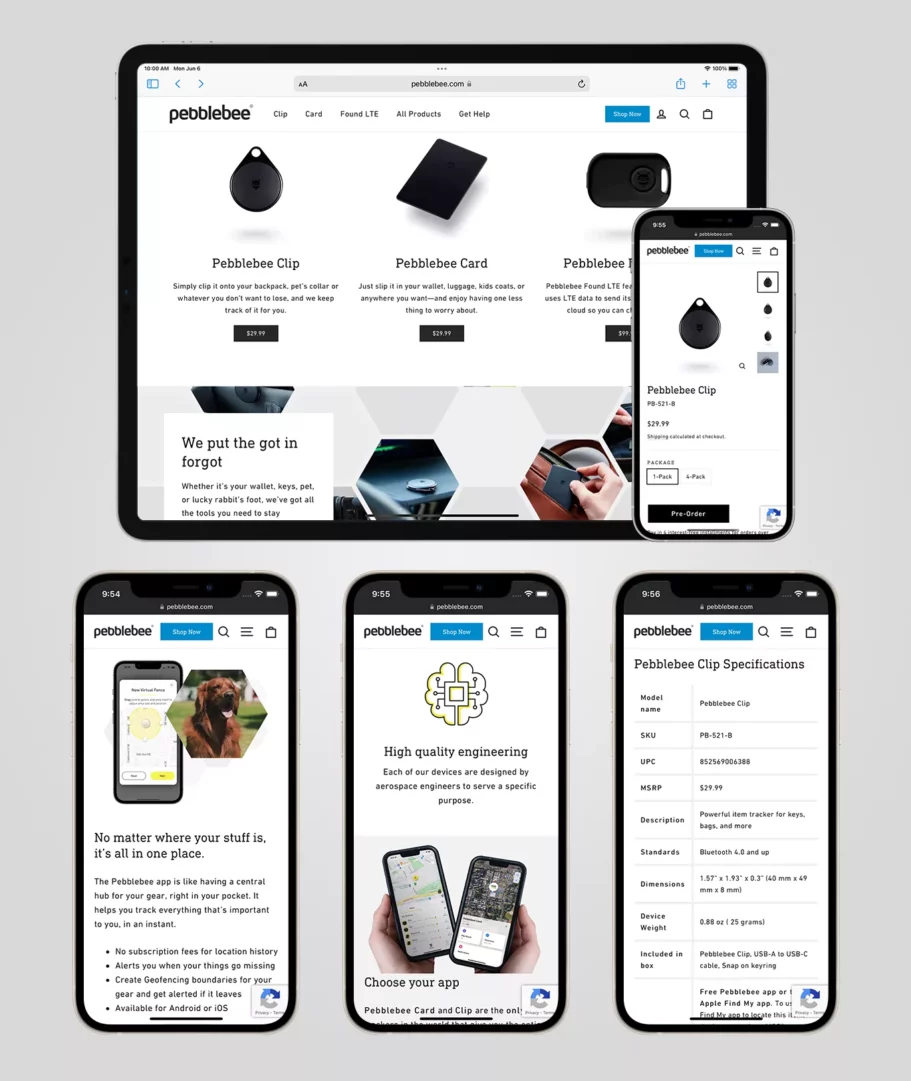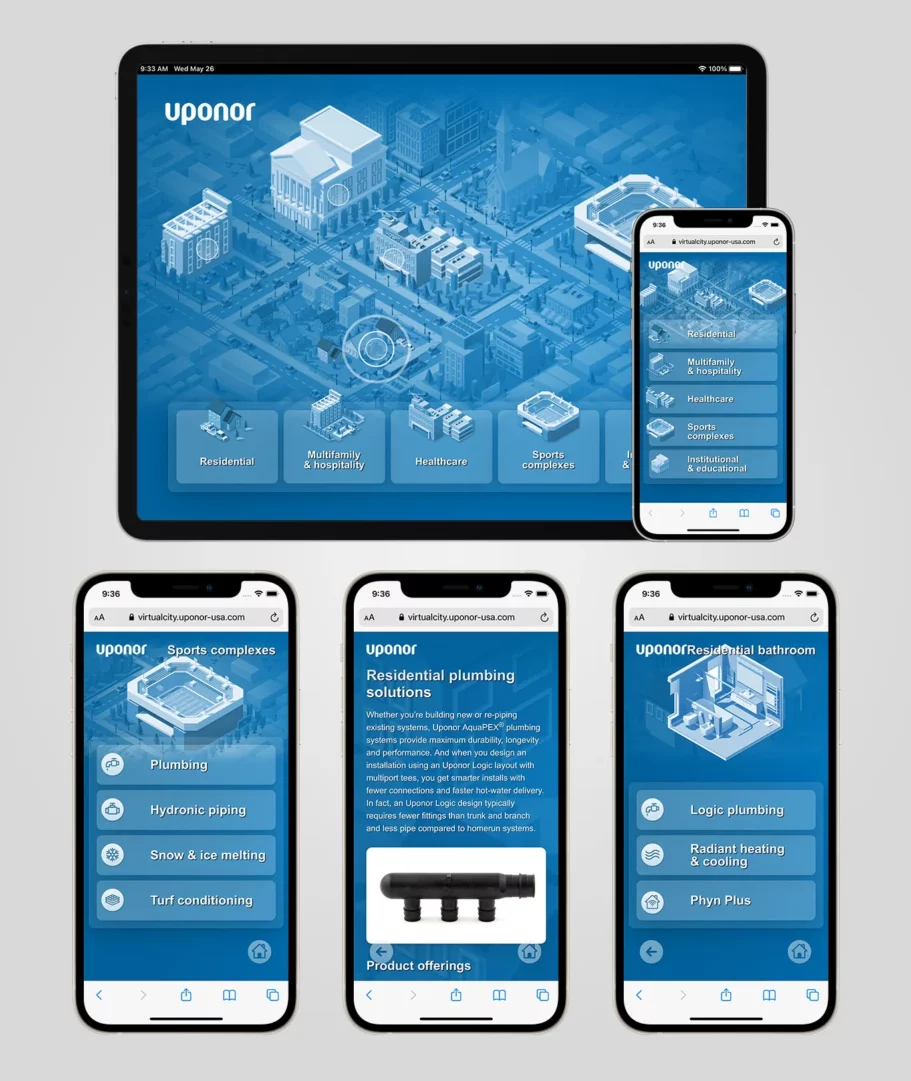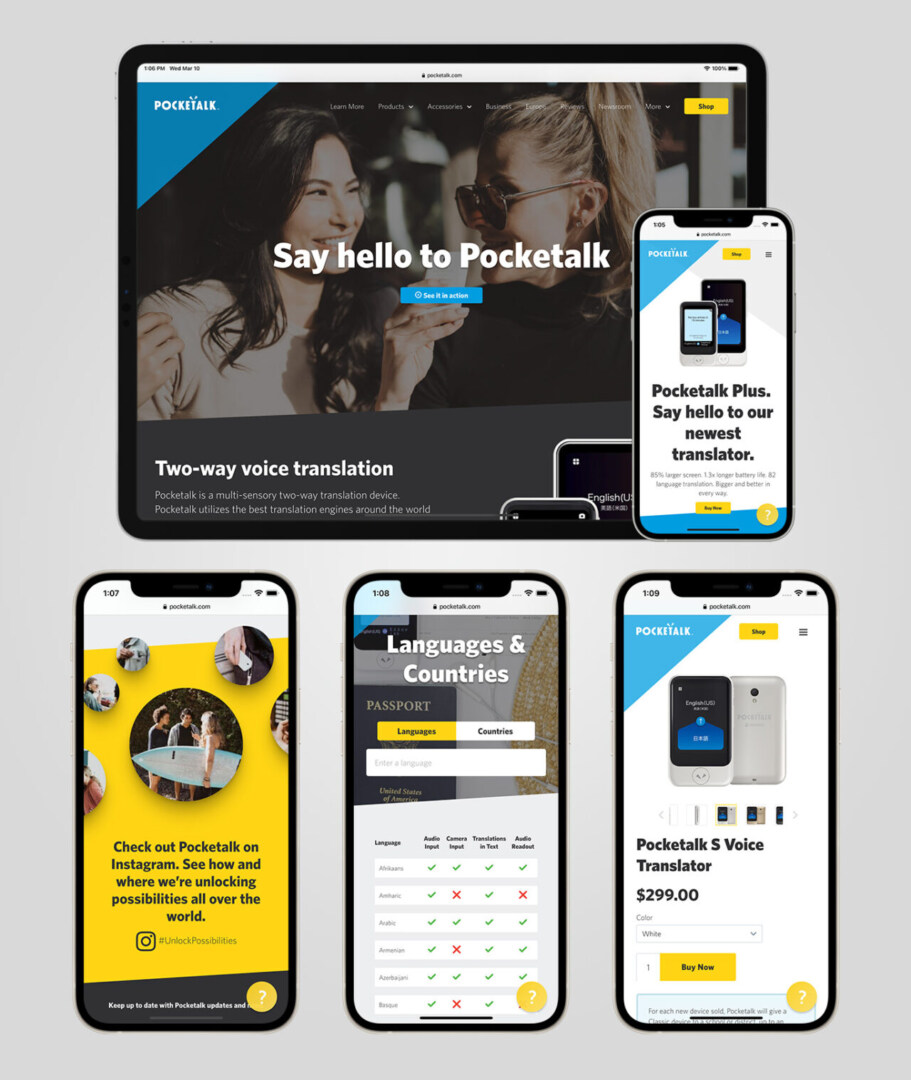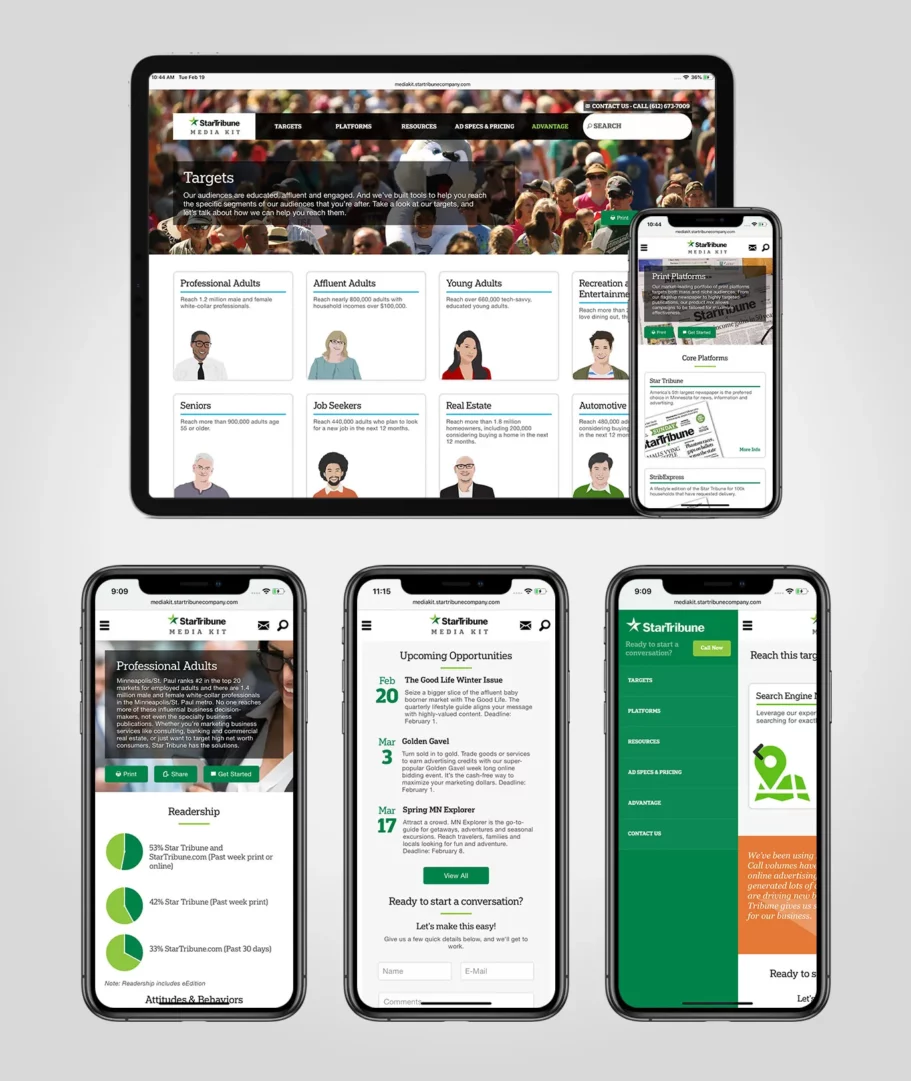 Websites
We design and build custom websites that are delightful to use, increase traffic, and improve sales.
Web Apps
Using HTML, CSS, and Javascript we turn mobile websites into experiences once available only to native applications.
E-Commerce
We build commerce solutions using industry standard tools such as Magento, Shopify, WooCommerce and more.
Web Portals
Public facing or on an intranet, we build web tools that make your day-to-day business operate smoother.
Learn More
See how we increase customer engagement and client effieciency
ALL WEBSITE PROJECTS