Helping Brands Connect with Shoppers
We specialize in developing displays, websites and more, helping brands maximize their retail success.
Let's Work Together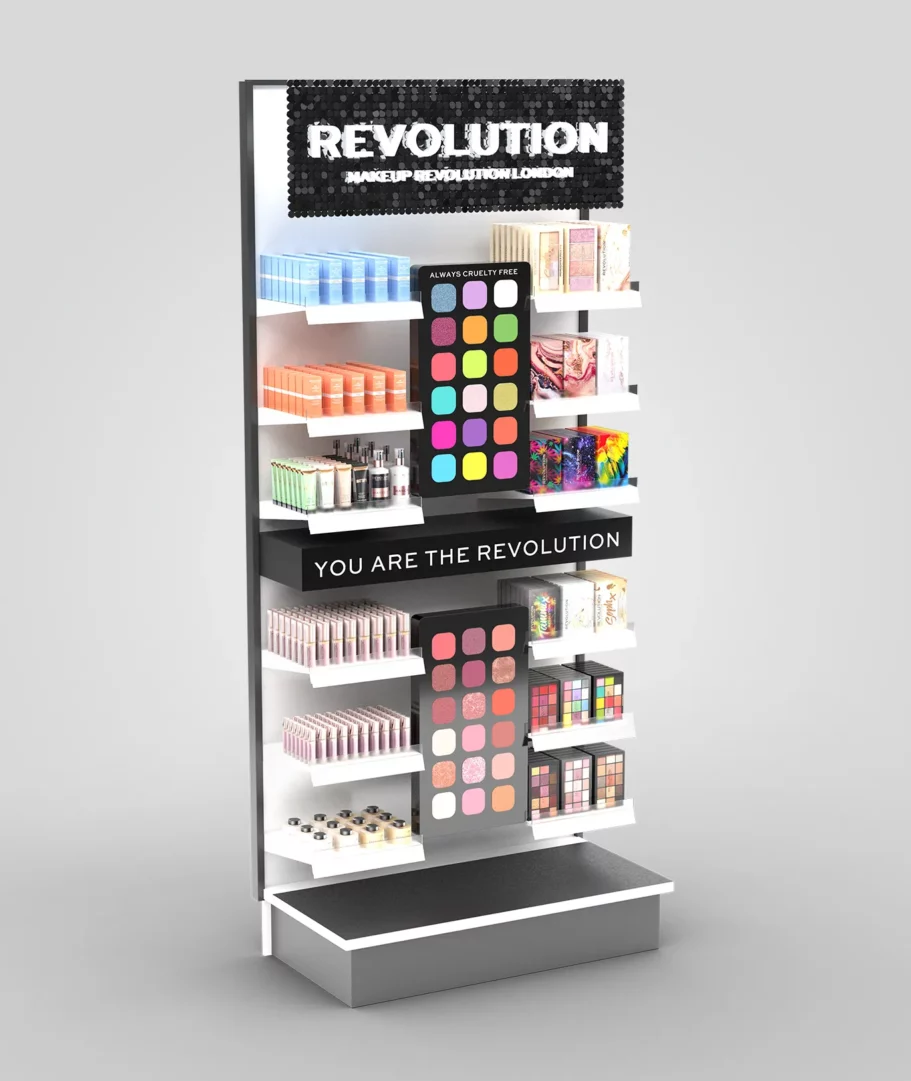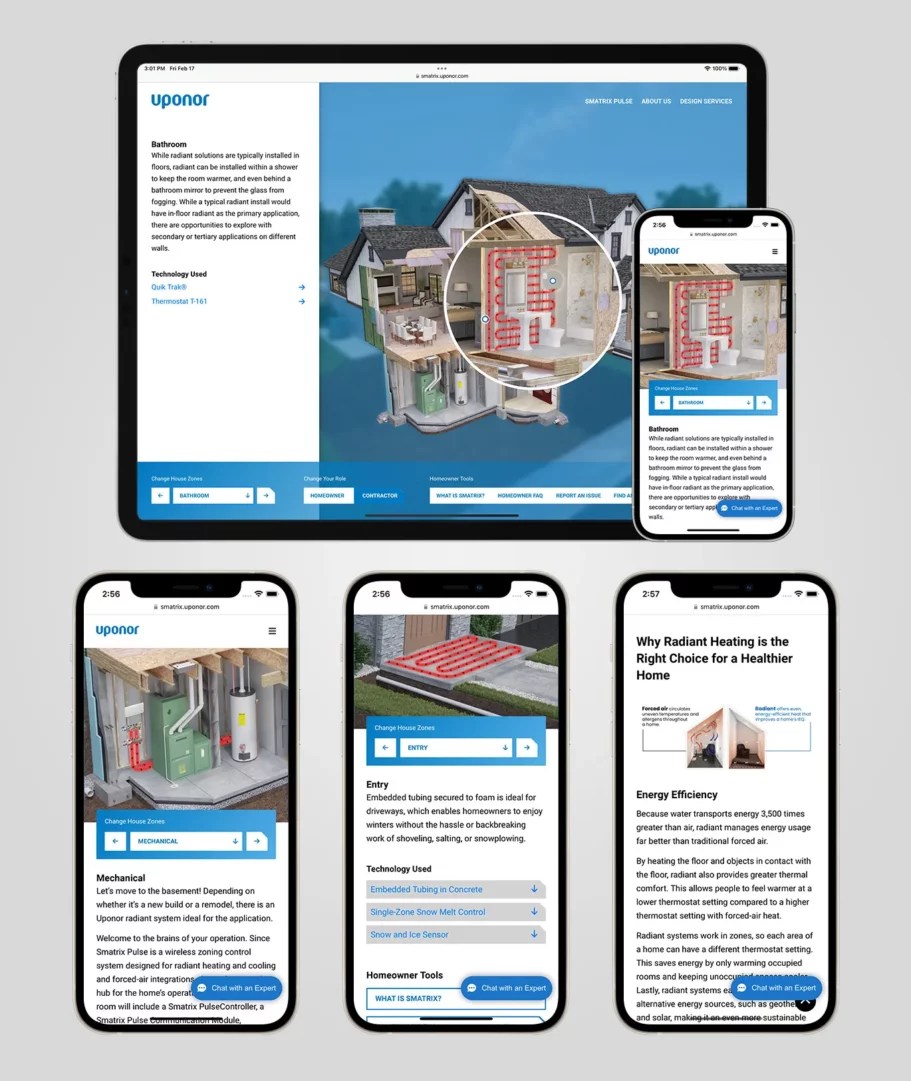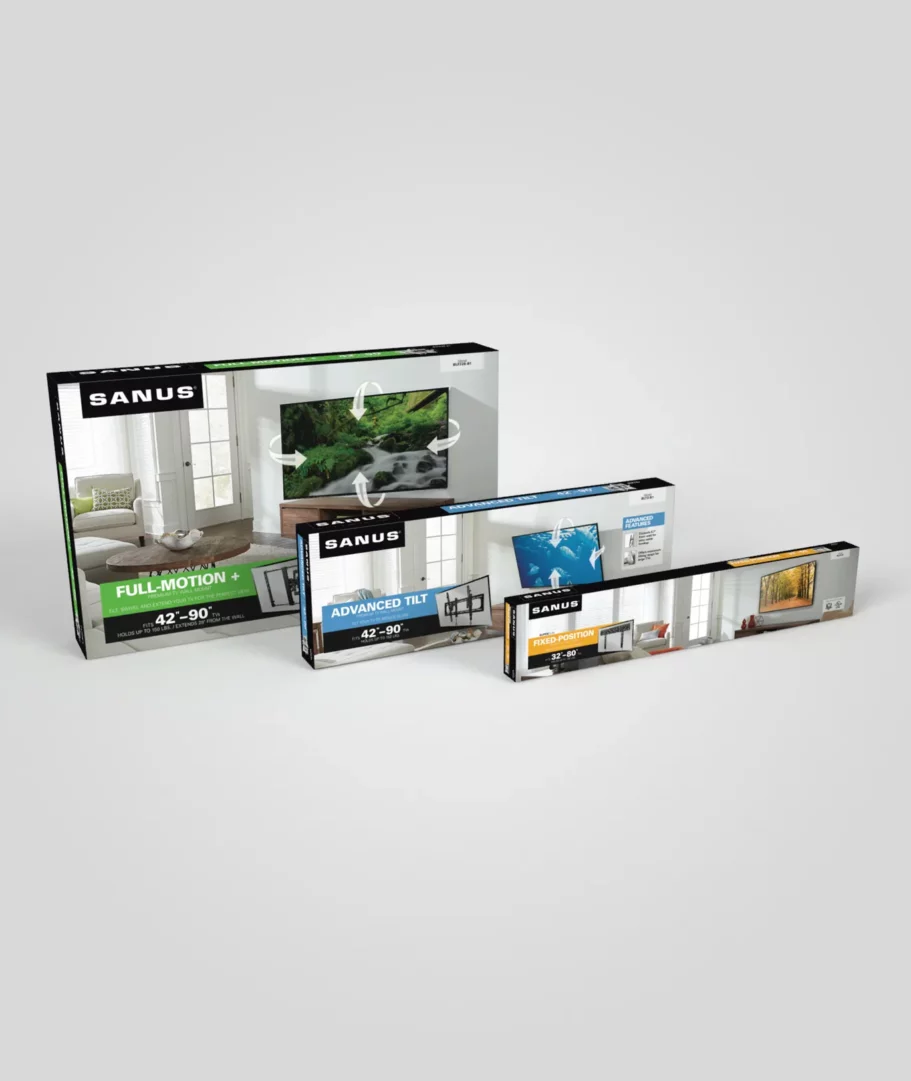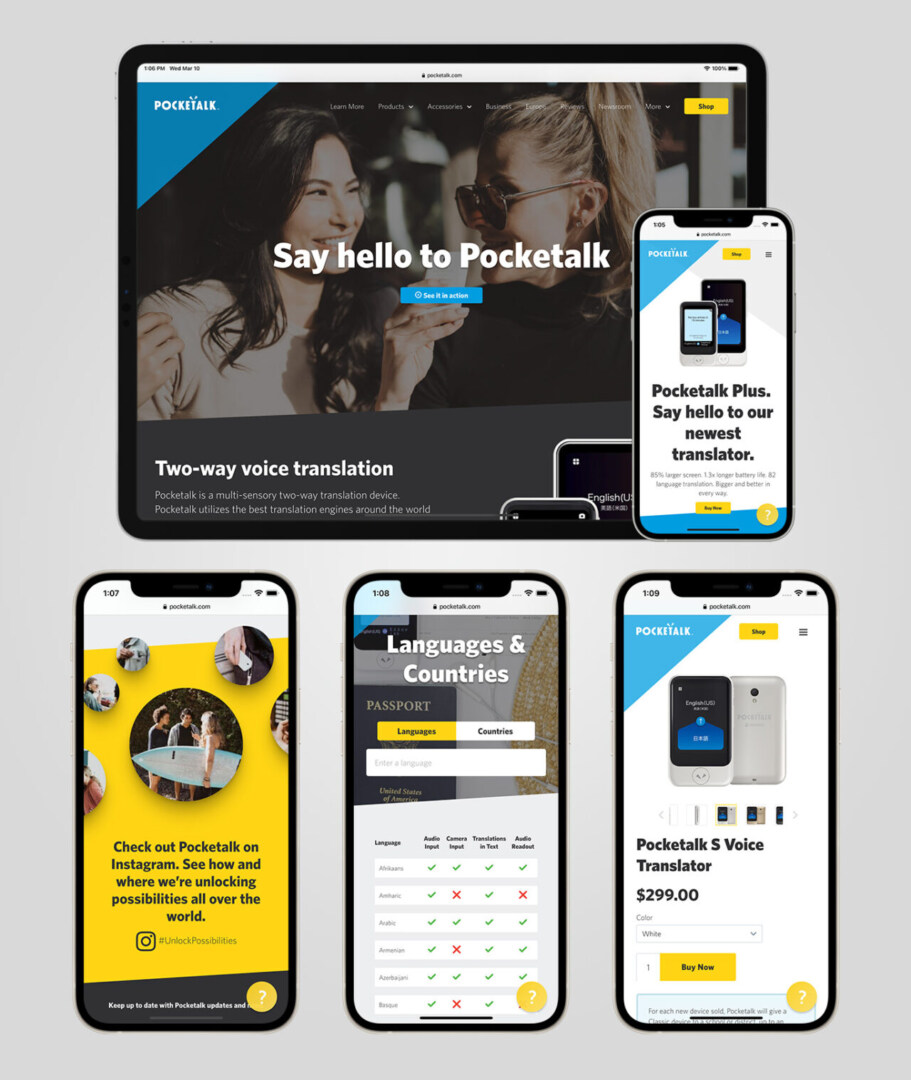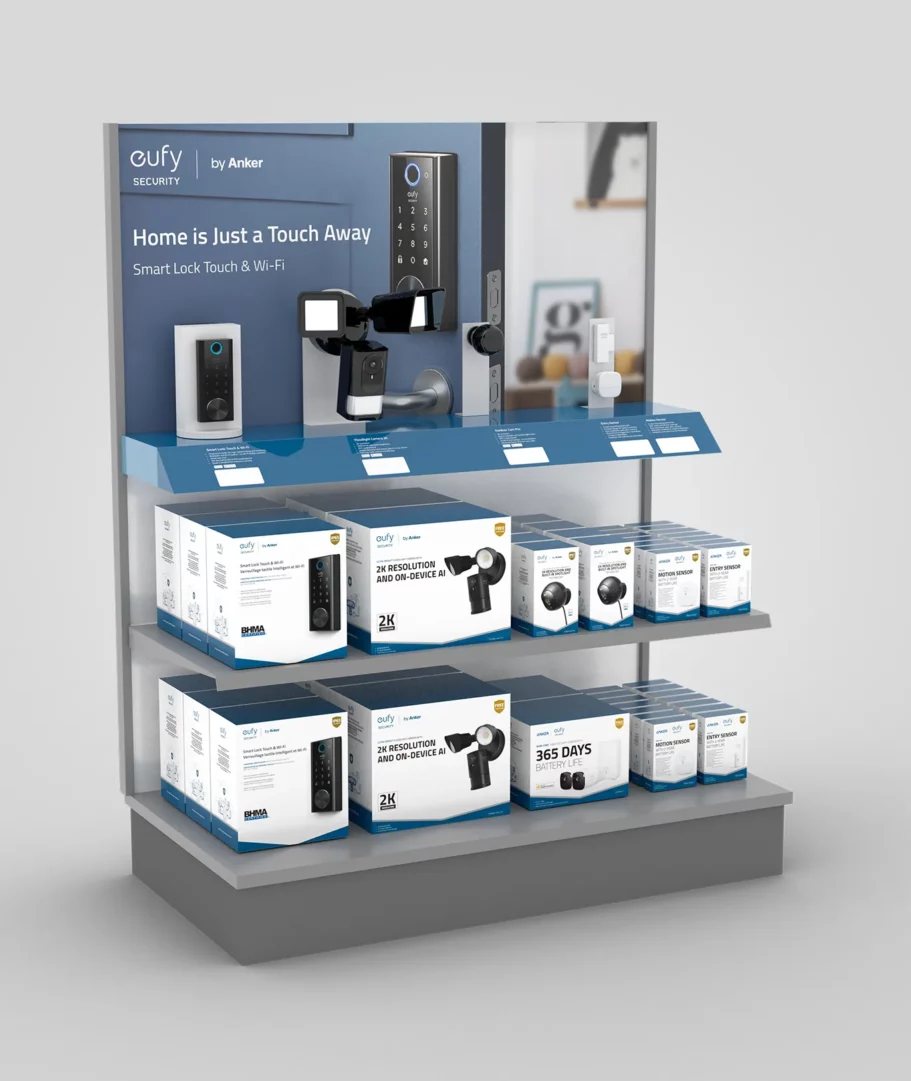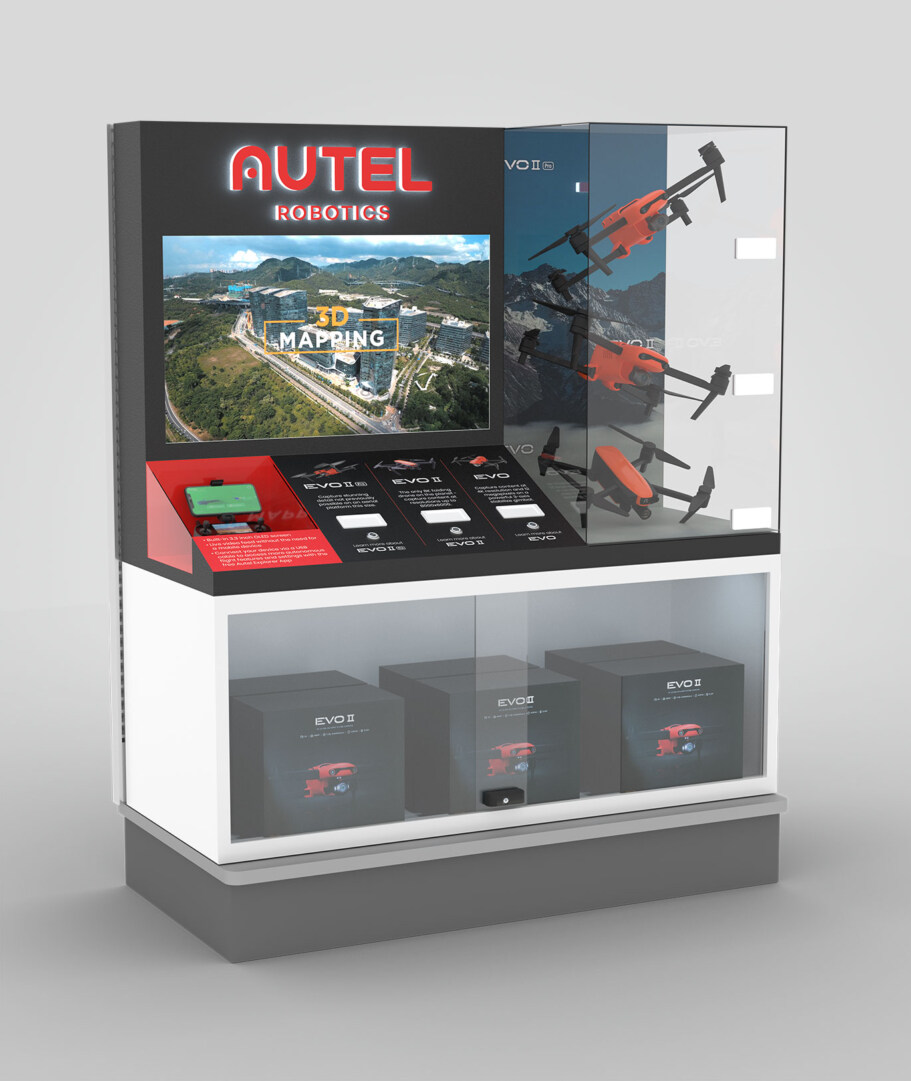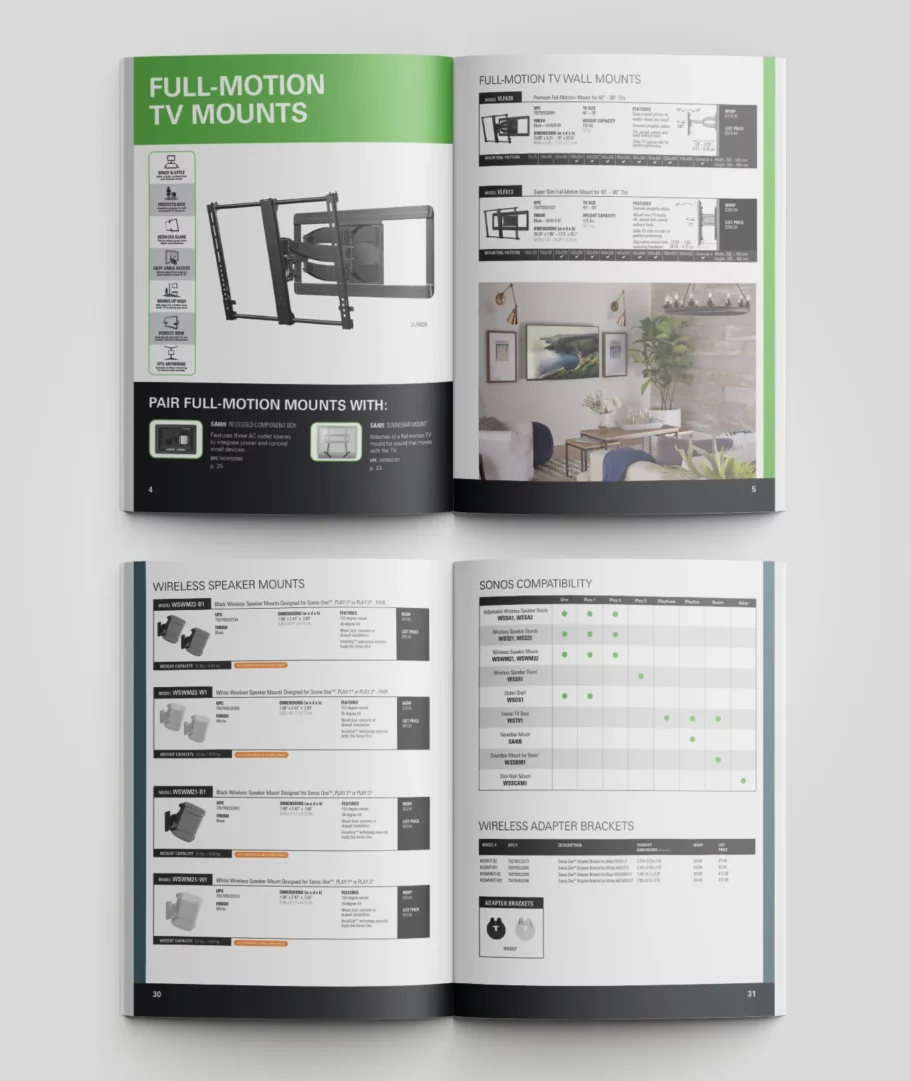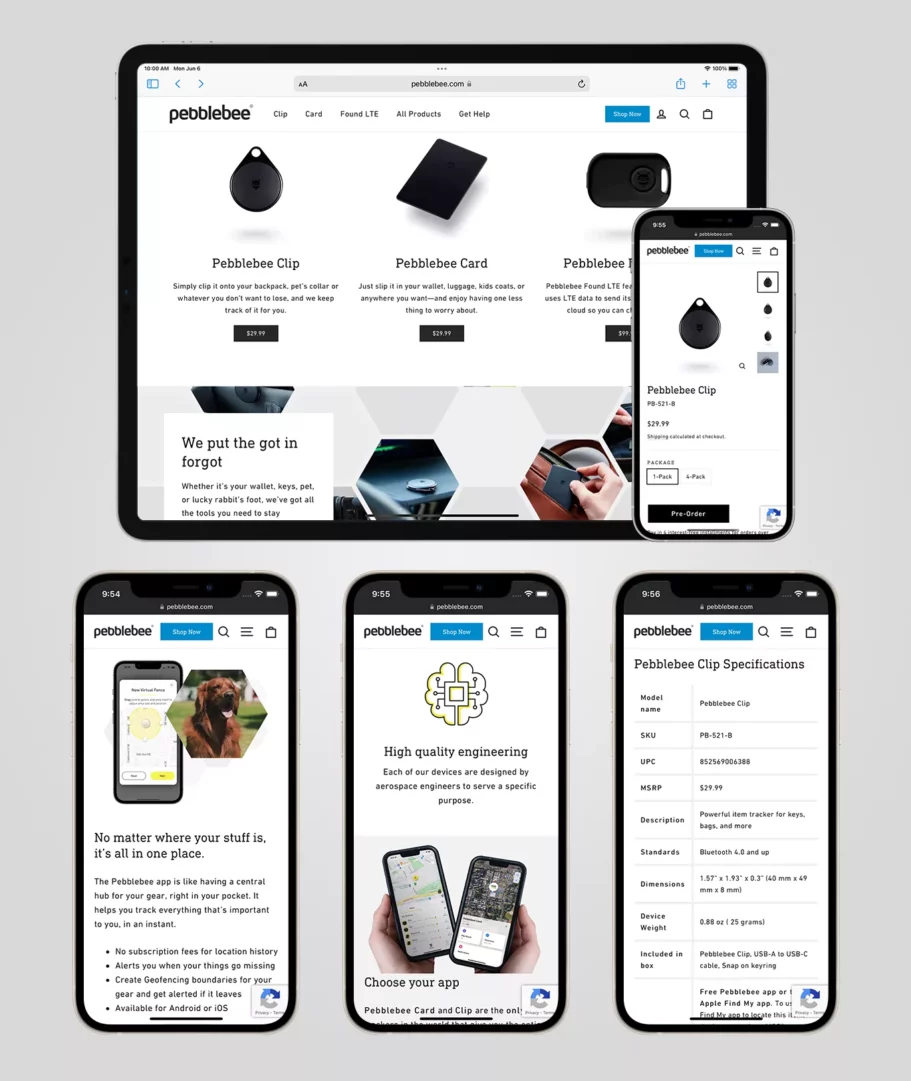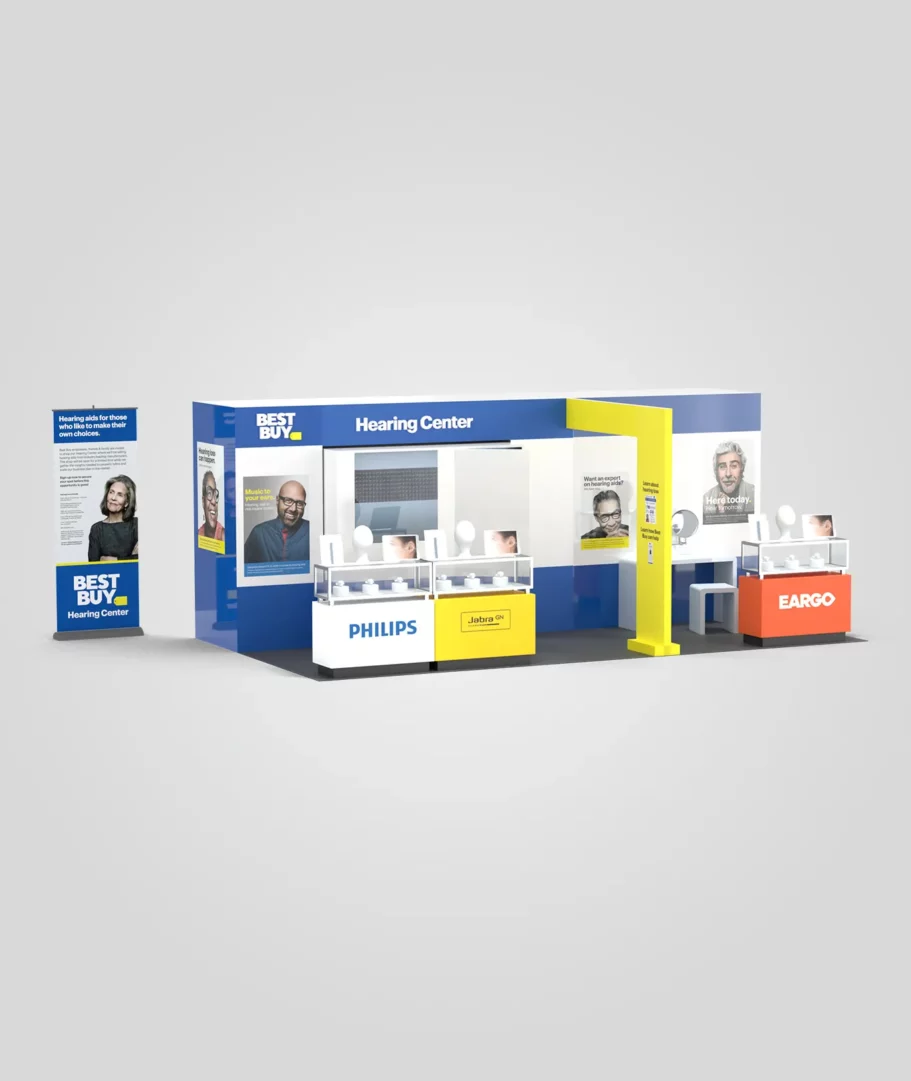 Displays
We design and build retail displays that attract shoppers, educate and help close sales. We also manage the entire process, including retail requirements, timelines, logistics, installation, warehousing and ongoing orders.
Websites
Our website team creates delightful, easy-to-use custom websites, portals and web applications that help you manage data, train sales staff, educate shoppers and close more sales using the latest systems and technology.
And More
In addition to our display and website operations, we offer a wide variety of general marketing services including brand development, logo design, package design, literature, tradeshow management and promo items.
Who We Are
MOCO is a shopper marketing agency based in Minneapolis. Formed in 2003, MOCO provides marketing services to a variety of leading consumer and B2B brands. We're a team of experts that use our rich experience to create engaging retail displays, websites and more. Our focus is to deliver marketing services that directly impact the success of your business.
About Us
What our clients have to say
"Grateful for your partnership! Not only was this a great tool on the show floor at AHR, but it will continue to serve as a tool for both homeowners and contractors to better understand and explore Uponor radiant solutions."

Stephanie Alles
Uponor
"MOCO is the utility tool of agencies. The right suite of skills combined with the right team to make things really happen. I have been part of the go to market team at several start-ups and we have considered MOCO to be part of the team. At every level we have counted on them to deliver what is needed for a company at various stages. They deliver and do not disappoint. Not just an agency but a trusted strategic partner respectful of your companies goals and scale. A true gem. "

Joe Miller
General Manager, Sourcenext US
"We've had the great privilege of partnering with MOCO for many years. Talk about brand integrity, MOCO continues to be exactly who they say they are: Creative, consistent and so great to work with. Their work has always exceeded our high hopes and expectations! You all are the best!"

Tim Anderson
Executive Director, Ace in the City
"There's no shortage of agencies we can partner with for critical digital projects. What keeps us coming back to MOCO goes way beyond their creative and technical chops. They're grounded in the real world. They're practical and efficient. They navigate all the egos and agendas to keep things on track. I don't need any more hassles in my job. I need more of what I have with MOCO: trust."

Steve Yaeger
Chief Marketing Officer, Star Tribune